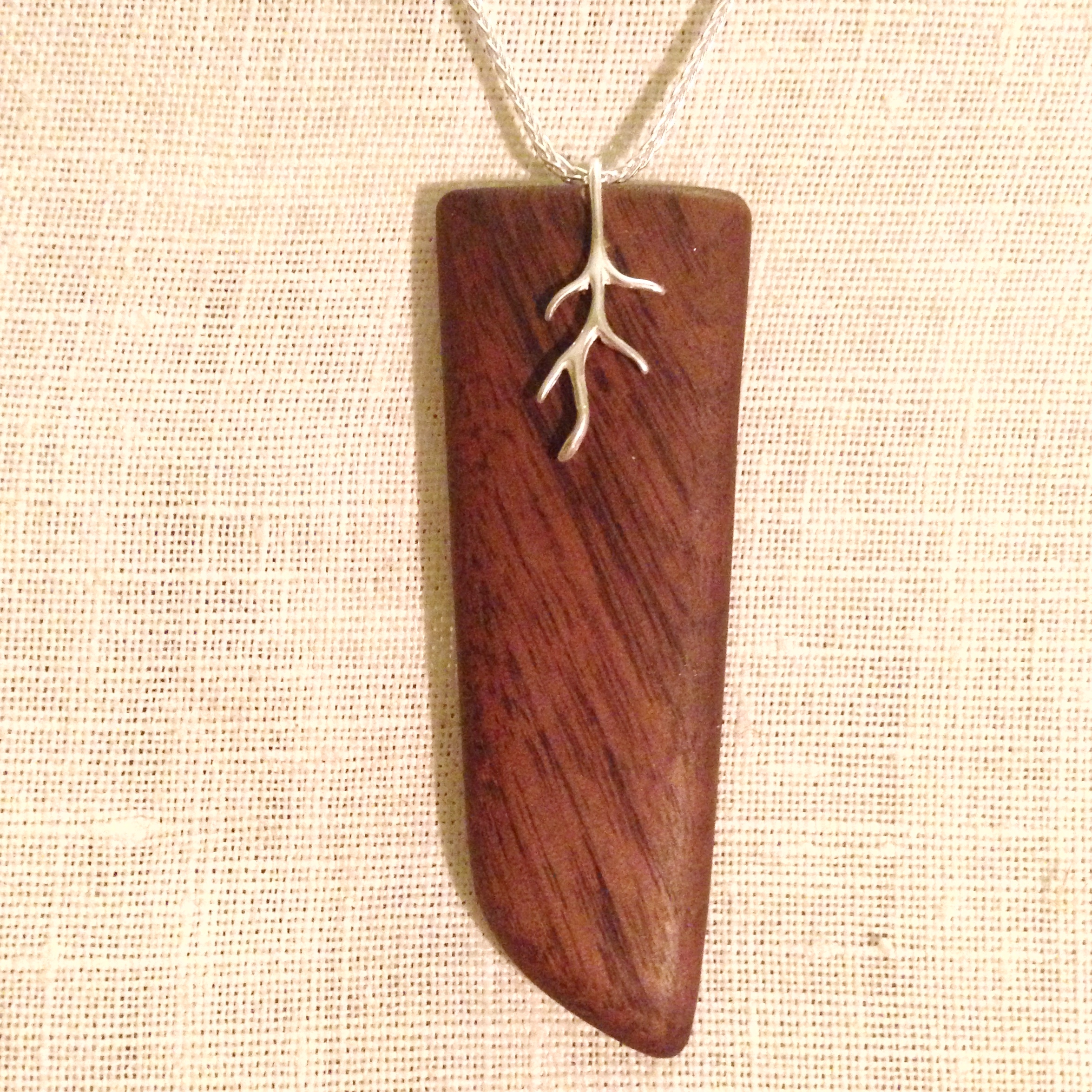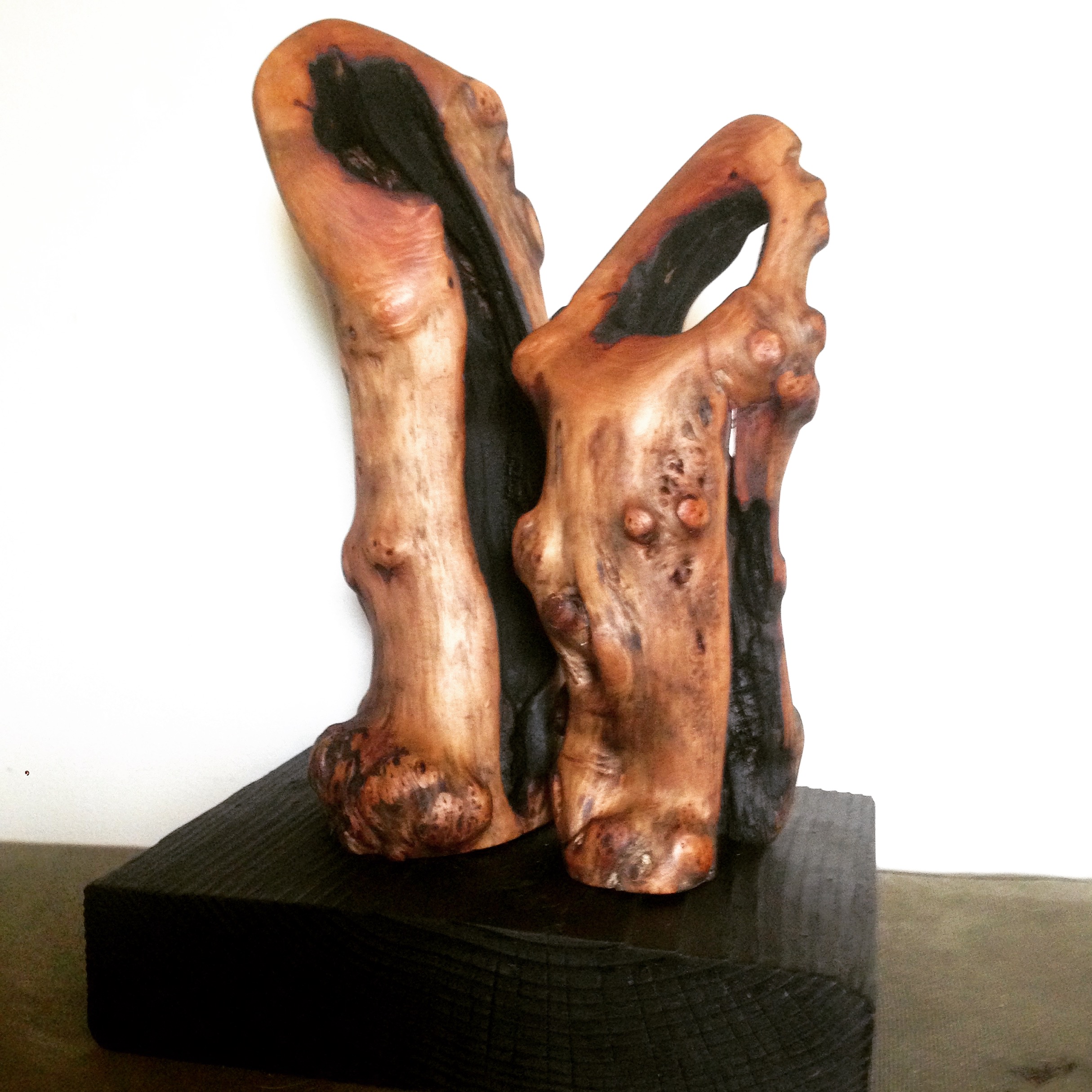 Stark Nature Designs is about making handcrafted, nature-inspired art, furniture, home decor and jewellery. I work with old scrap wood and driftwood and repurpose, refine and shape it into something new and modern, without losing the rustic and organic appeal of the original wood.
I am inspired by nature. I believe that we can all be calmer, happier and healthier when we have elements of nature with us and around us. It is a privilege to make these pieces that find their way into the homes and hearts of so many people.
Enjoy browsing my current and past projects and please reach out with any questions or comments.